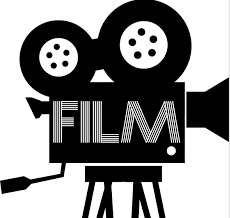 Conscious Cinema 
You have just come come out of the cinema, you​r​ mind and body are bursting with the experience. You're keen to share, ​to ask, to wonder out loud, ​you're keen to hear others take on what they have imbibed. If you're lucky, you may chat with a partner, friends or family. The more likely scenario is that we do not share​ a great deal​. We swallow the input – undigested.
For 2 years at wildspace, we found that people enjoyed the choice after joining us for Sunday night controversial films; head home or stay and chat and listen. Our experience over many films on countless themes, was that 90% of people stayed. They heard themselves speak, they were witnessed and likewise, heard others, whom they witnessed.​ Many an evening, ​rich and deep conversation led to vulnerable sharing and/ or idea formation. The most common response was :"I cannot believe that someone watched the same film as me and understood it so differently".
Many people who visited us from faraway places, took the conscious cinema idea and made it culturally their own in their home​ states/ countries​.
If you have a controversial doco to screen, contact the wildspace team to host a  Conscious Cinema event.
A home cooked meal

A doco screening

A dialogue following the film – allowing all to share their feelings and thoughts
​We support you to create the first two parts of the evening and either provide guidance for you or we host the dialogue.