Unless otherwise stated offerings are at the WILDSPACE home
AT THE COMMONS, MULLUMBIMBY
In the Northern Rivers of NSW
---
WILD OFFERINGS EXPLAINED – Learning Palette.
WHAT IS ON OFFER at WILDSPACE ?
Let's say, we've made the entrée. We await your contributions, energy and ideas to flesh out the main course and desserts.
We have no doubt that as we fuse new and age old ways of meeting, greeting, eating, of playing, working, sharing and celebrating together, we will redefine the learning experience.
You can be part of this ride       ….          You can help build the ride itself.
---
3 types of offerings are found at WILDSPACE
A range of offerings by the WILDSPACE team – listed below
Open Space – Drop in to meet other locals, garden, move, read, write, create, co-create, rest.
Offerings by Private groups – marked as PRIVATE USE or AVAILABLE FOR HIRE. Contact the WILDSPACE team if you would like to hire the space. Rates are very reasonable.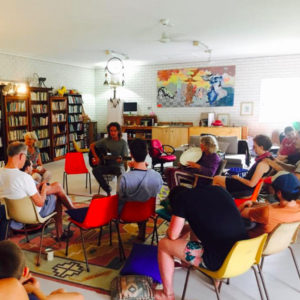 CONSCIOUS CINEMA 
MOST SUNDAYS 6 – 9PM
Watch a film and share a meaningful and heartfelt dialogue afterward. Home cooked meal and desert available.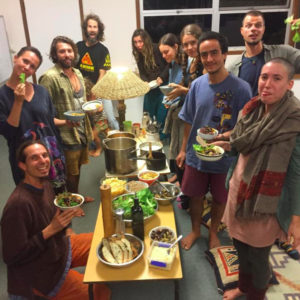 GIFT GATHERING 
WEEKLY: TUESDAY 6 – 8:30 PM
Gather in community, share a meal, sit in silence and afterwards we share our gifts or talents with each other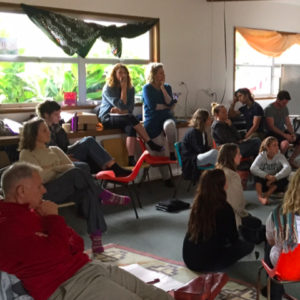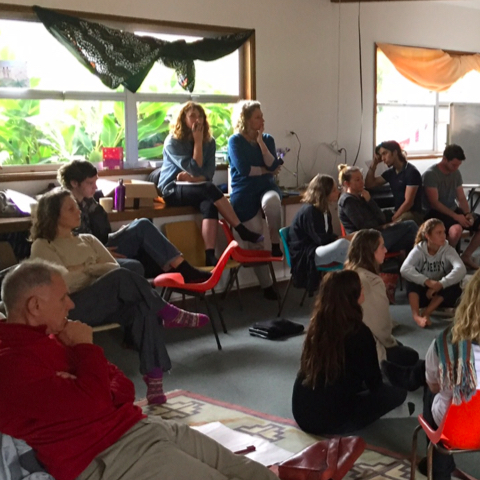 WORK THAT RECONNECTS 
MONTHLY – CHECK TIMETABLE FOR NEXT WORKSHOP
An experiential 2 day workshop to get to know ourselves and replenish our strength when working for change in a troubled world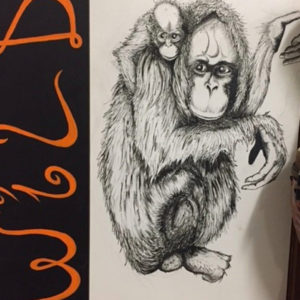 YOGA AT WILDSPACE
TUESDAYS AND SATURDAYS 7.30 – 9am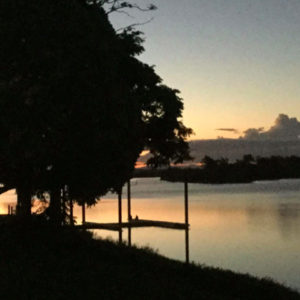 SILENT SIT
TUESDAYS, THURSDAYS AND SATURDAYS 6.30 – 7:30am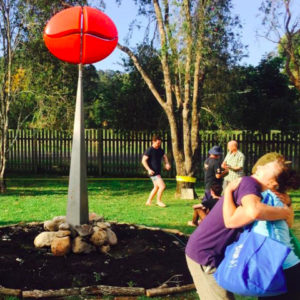 WILD PERMIE BLITZ
DATES TO BE CONFIRMED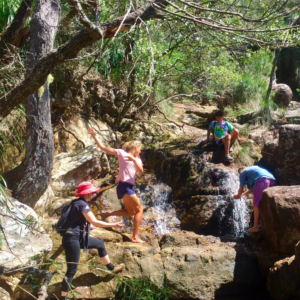 WILD BUSH WALKS
DATES TO BE CONFIRMED
More details to come