When:
June 14, 2018 @ 2:30 pm – 5:30 pm
2018-06-14T14:30:00+10:00
2018-06-14T17:30:00+10:00
Where:
Wild Space
91 Main Arm Rd
Mullumbimby
Cost:
By Donation - Suggested $10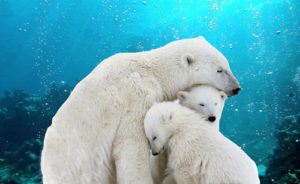 The best time to plant a tree was 20 years ago. The second best time is now. 
–Chinese Proverb
Hello Friends,
Inspired by the works of  Moreno, Perls, Jung, Rogers, Rosenberg, Nisargadatta, Lowen, Byron Katie,
Hellinger and others, Awareness Play is a light-hearted adventure through obscured aspects of the self;
towards something greater, more satisfying and real.
First building on the right as you enter the car park.
By donation